Sophie Williamson - Commissions
A small selection of my commissioned work over the past 2 years, I enjoy portrait work, my biggest commission so far has been the lips painting with gold leaf, this was for a client who wanted to decorate their office in a cosmetic clinic. I worked with the client for several months on this piece, and really pleased with the end result. The motorcycle pieces were commissioned as gifts there was a series of these each a personal picture of the recipients bike.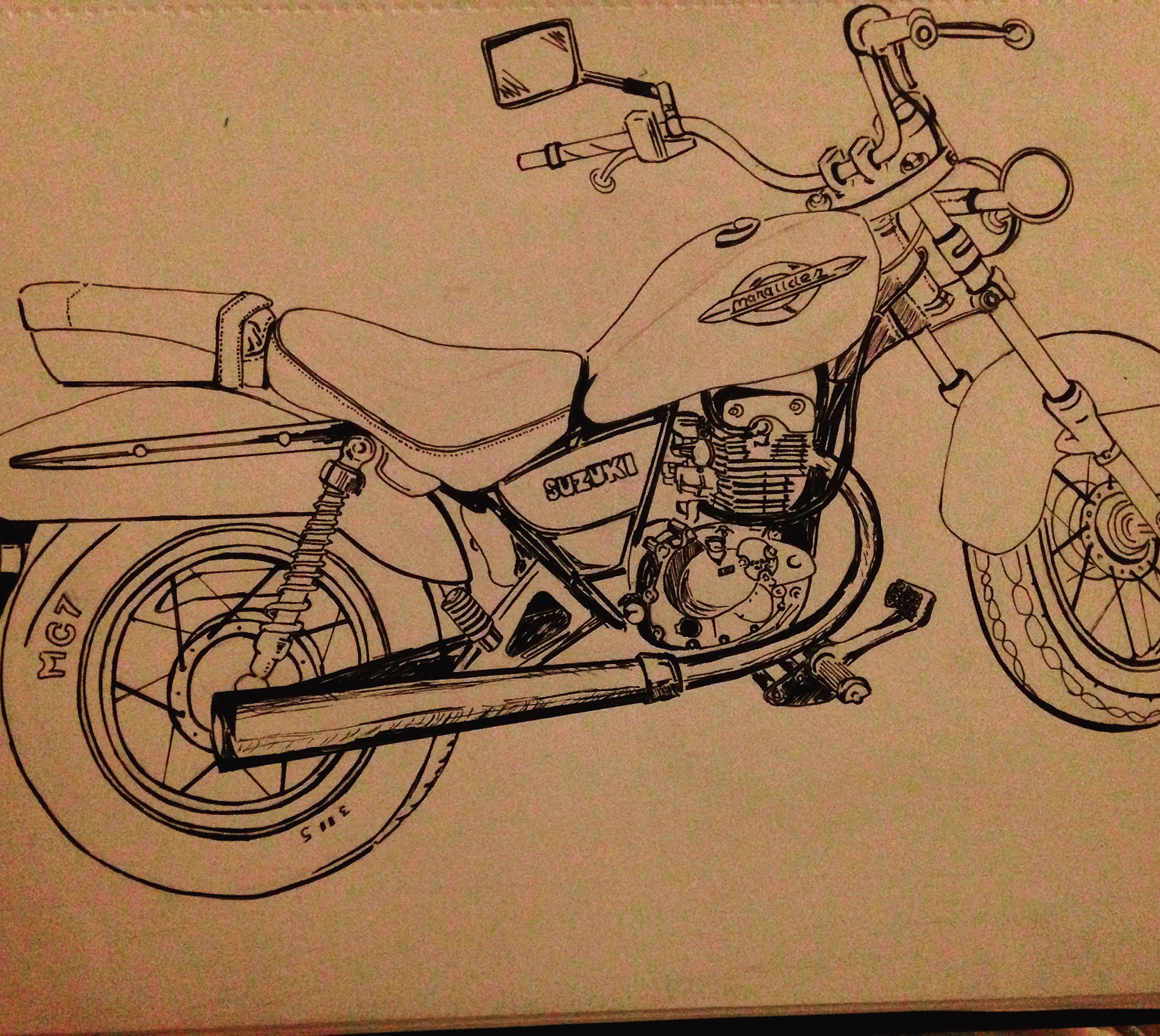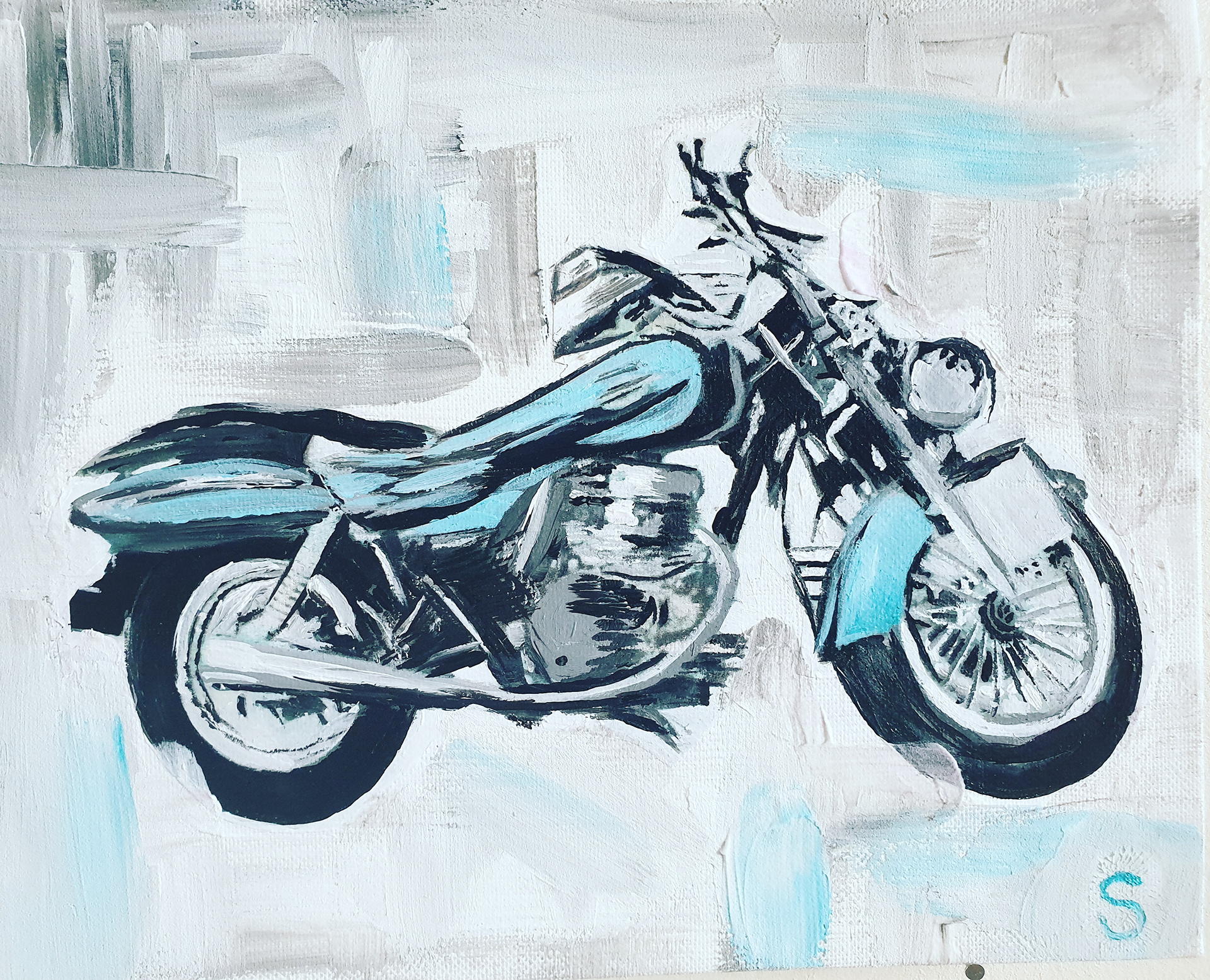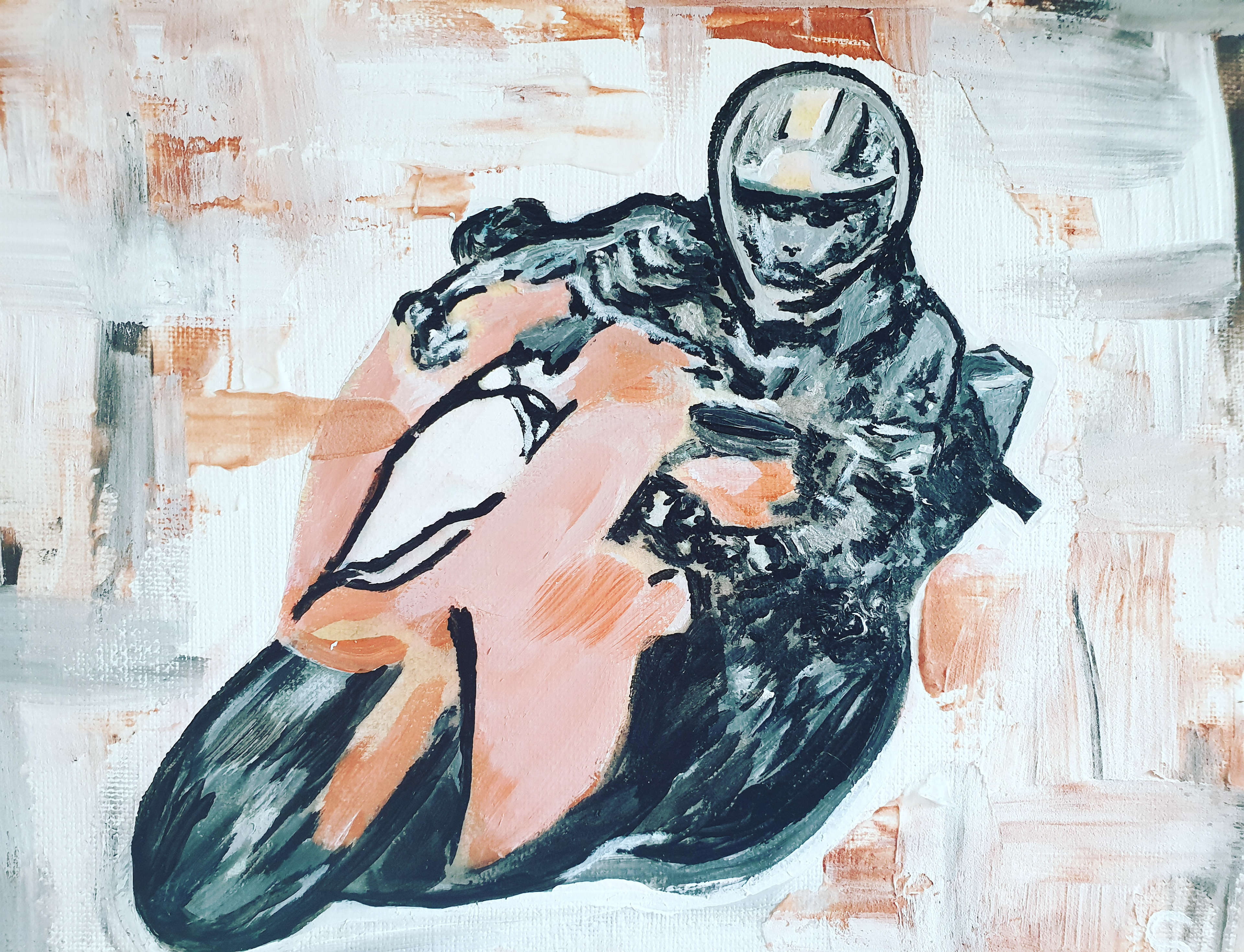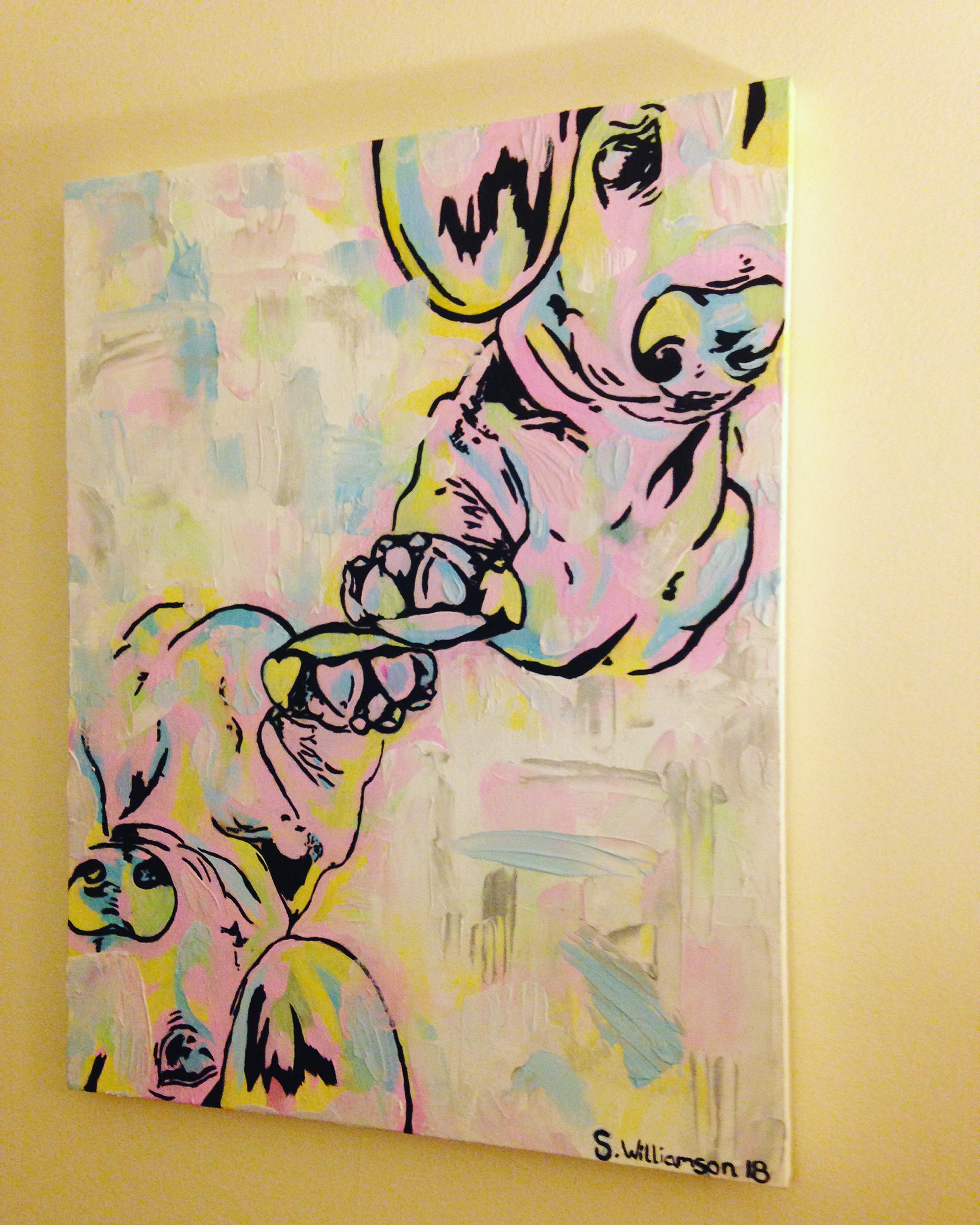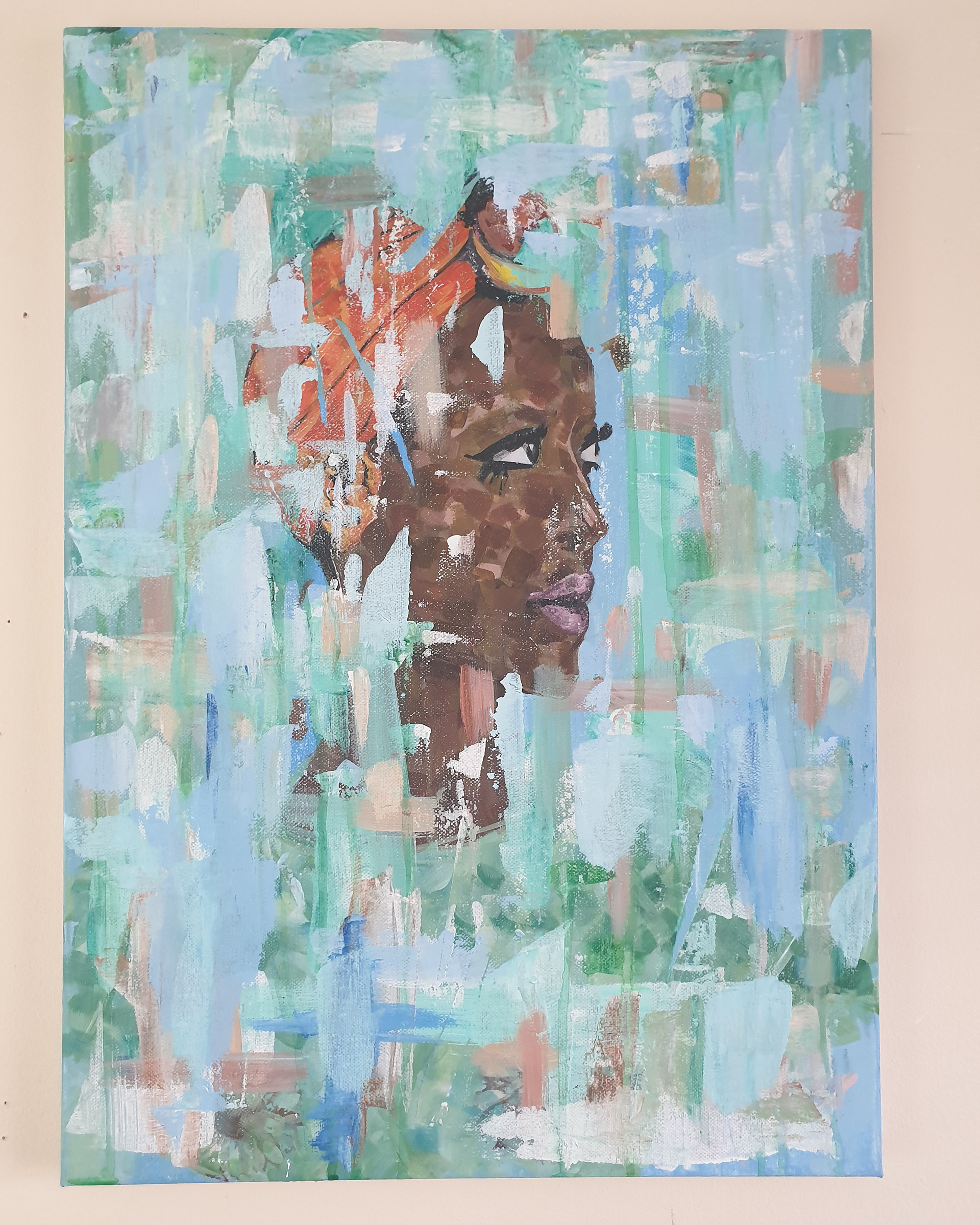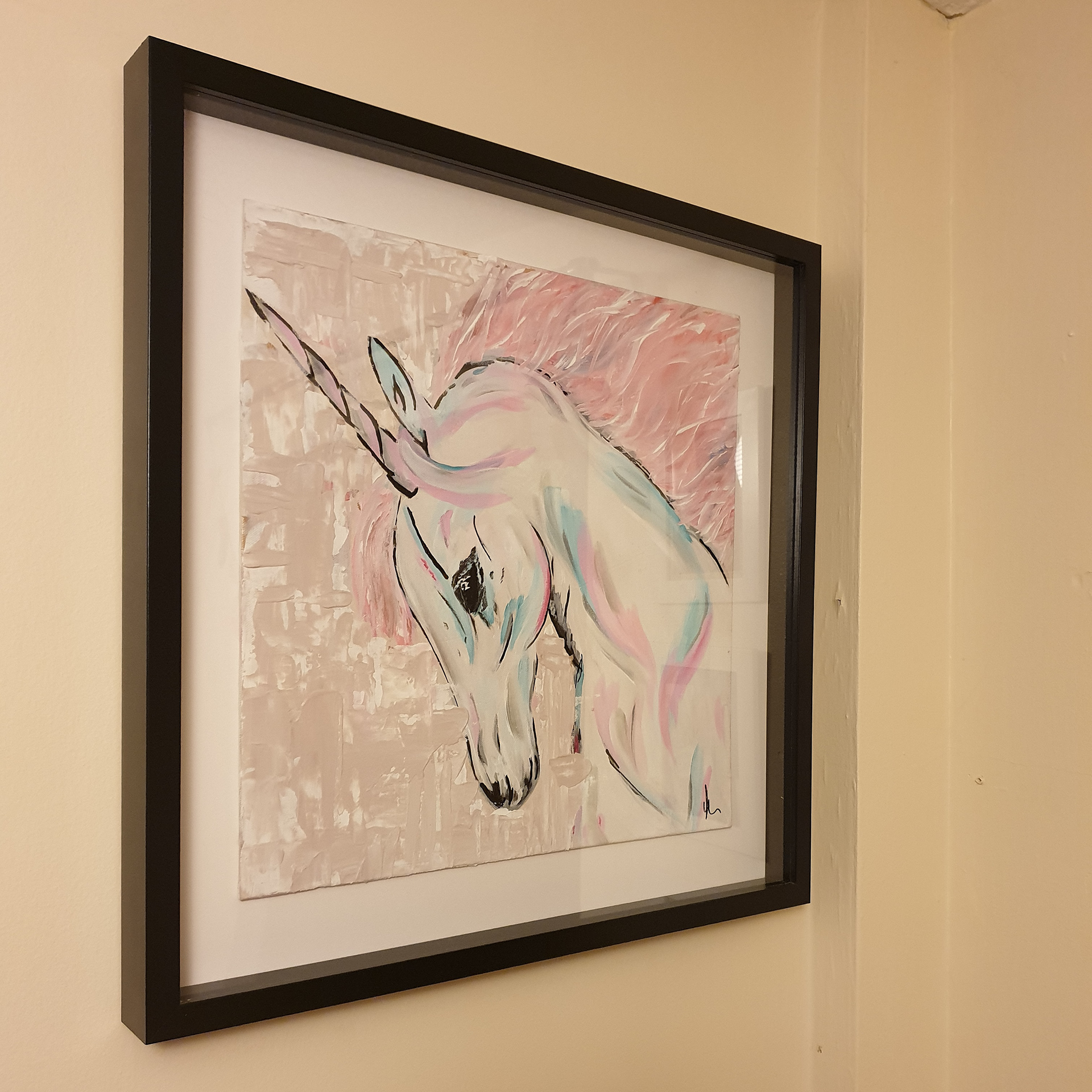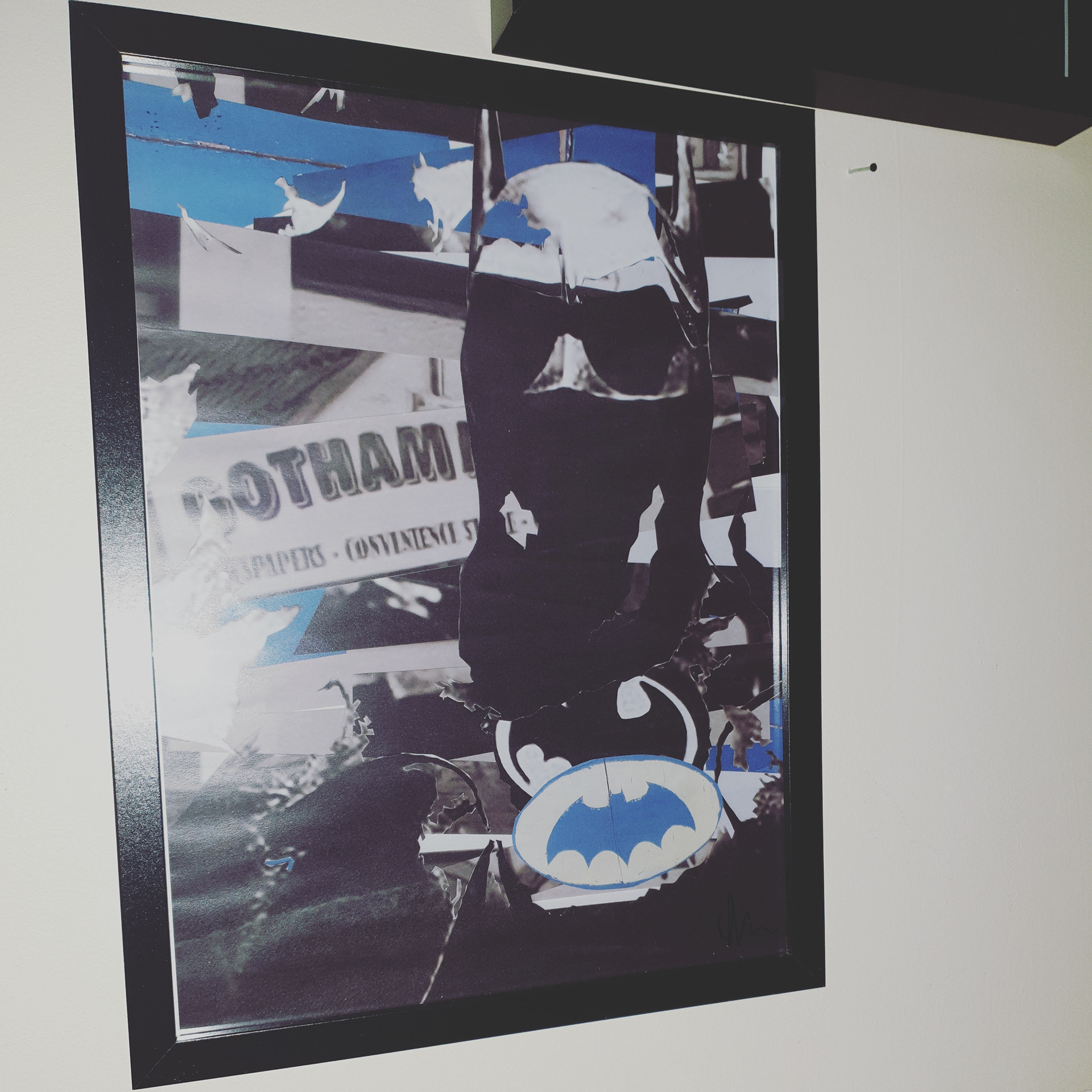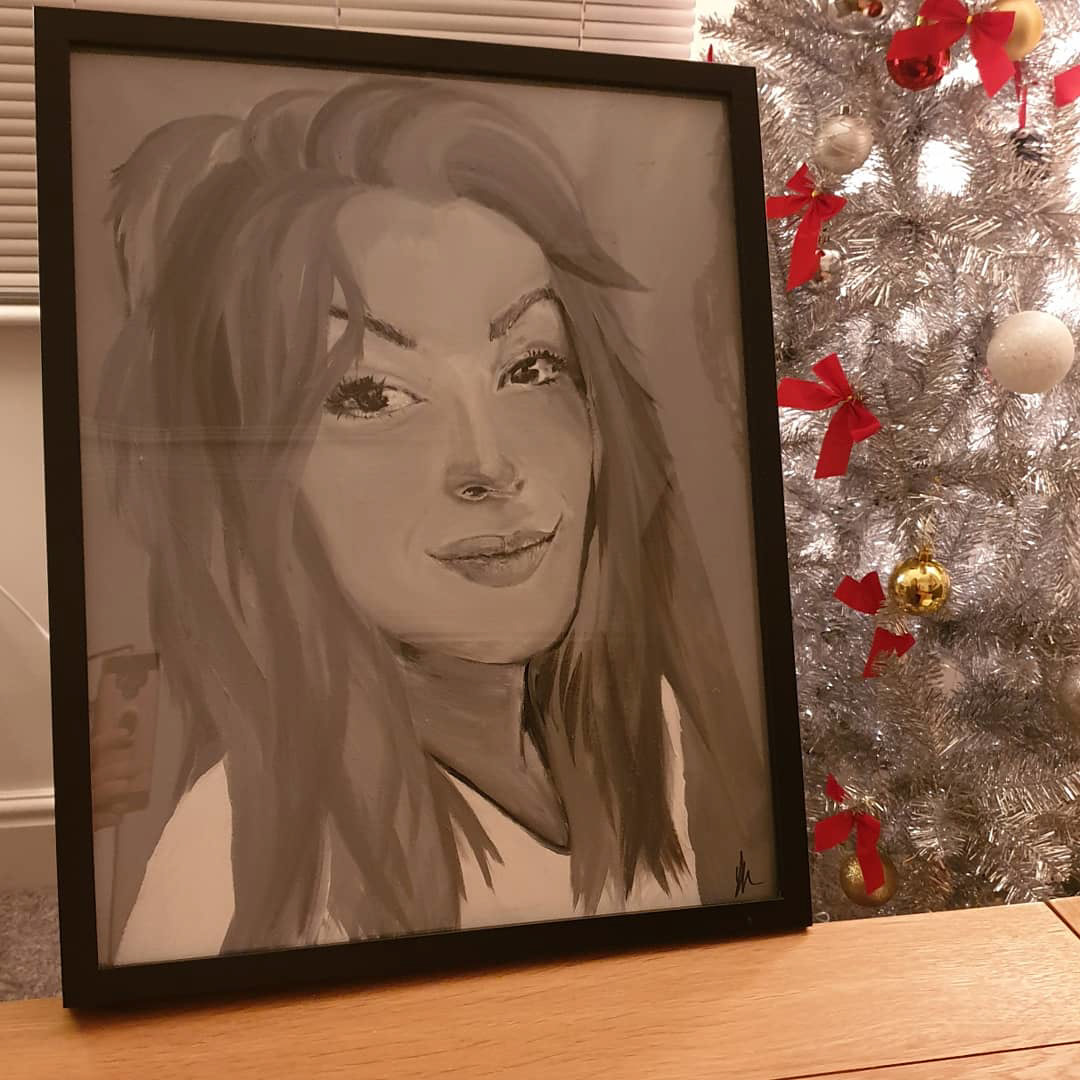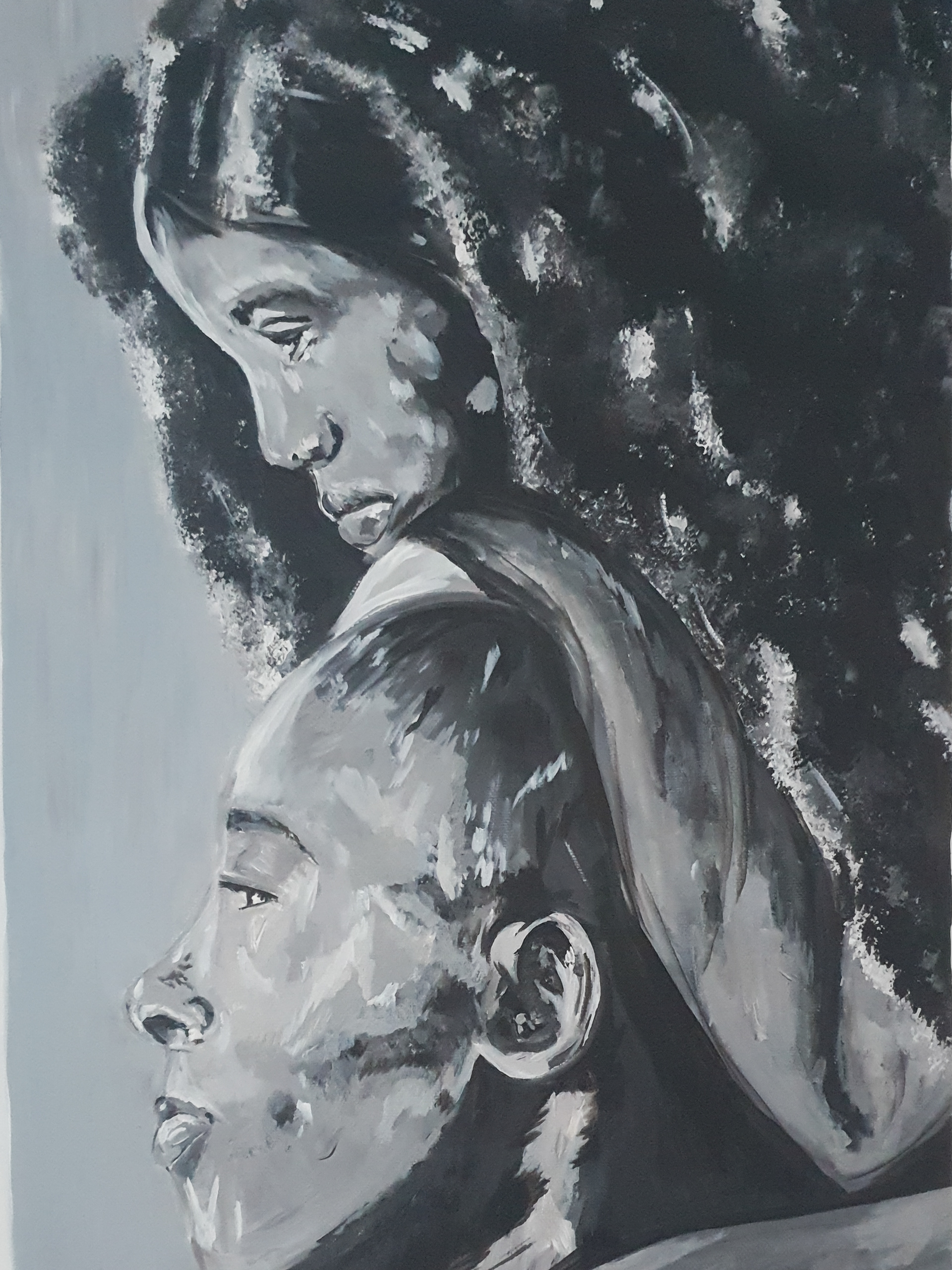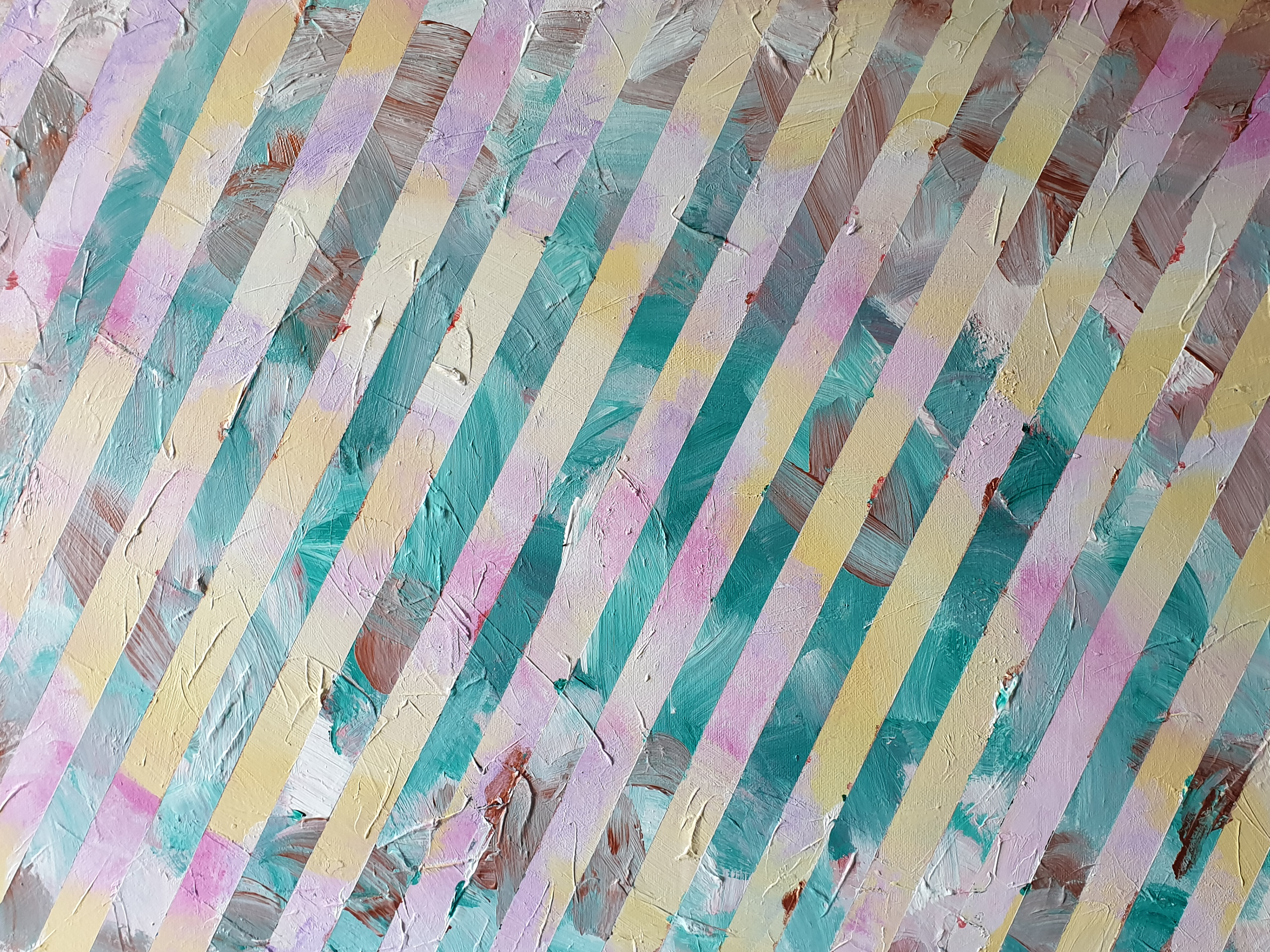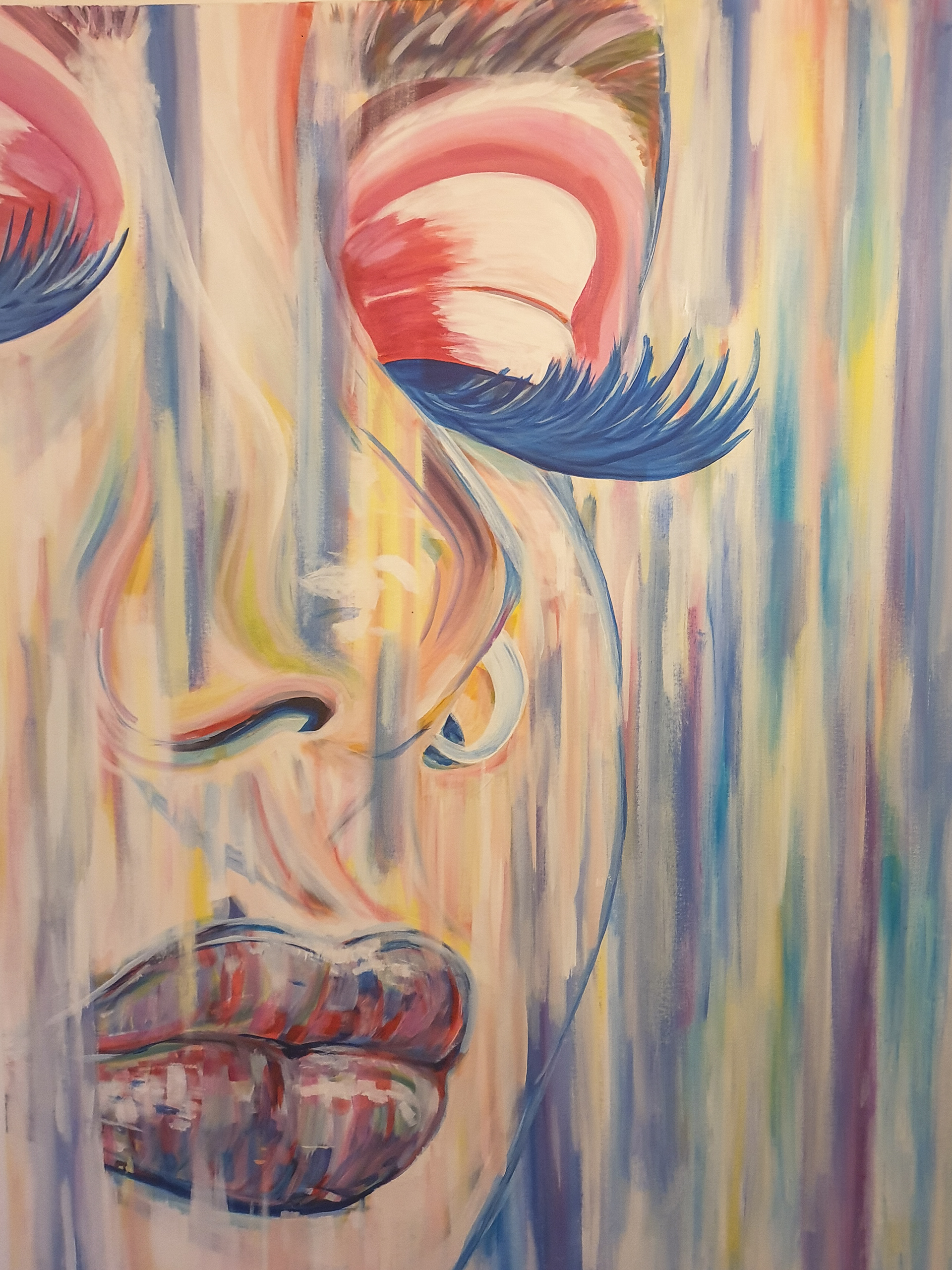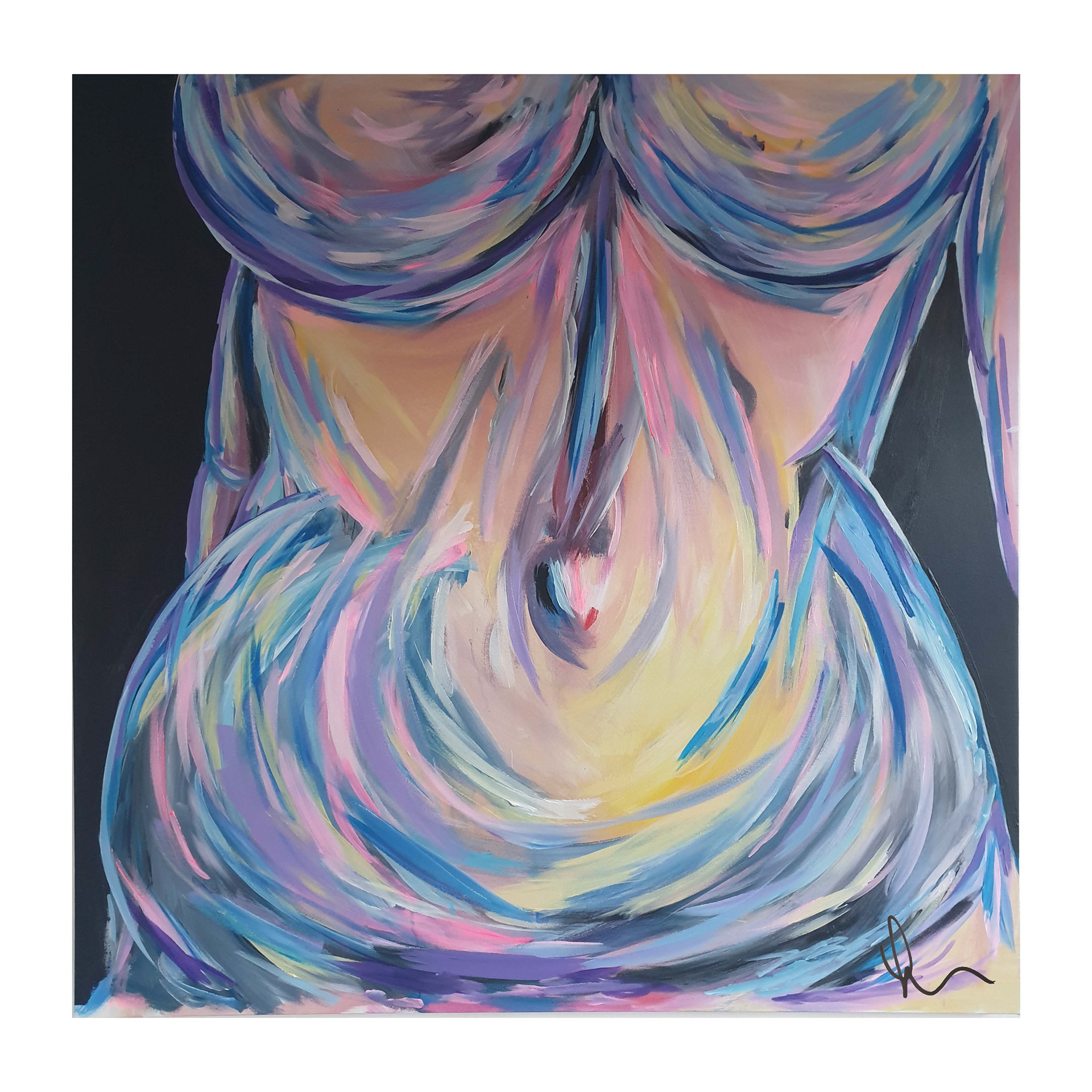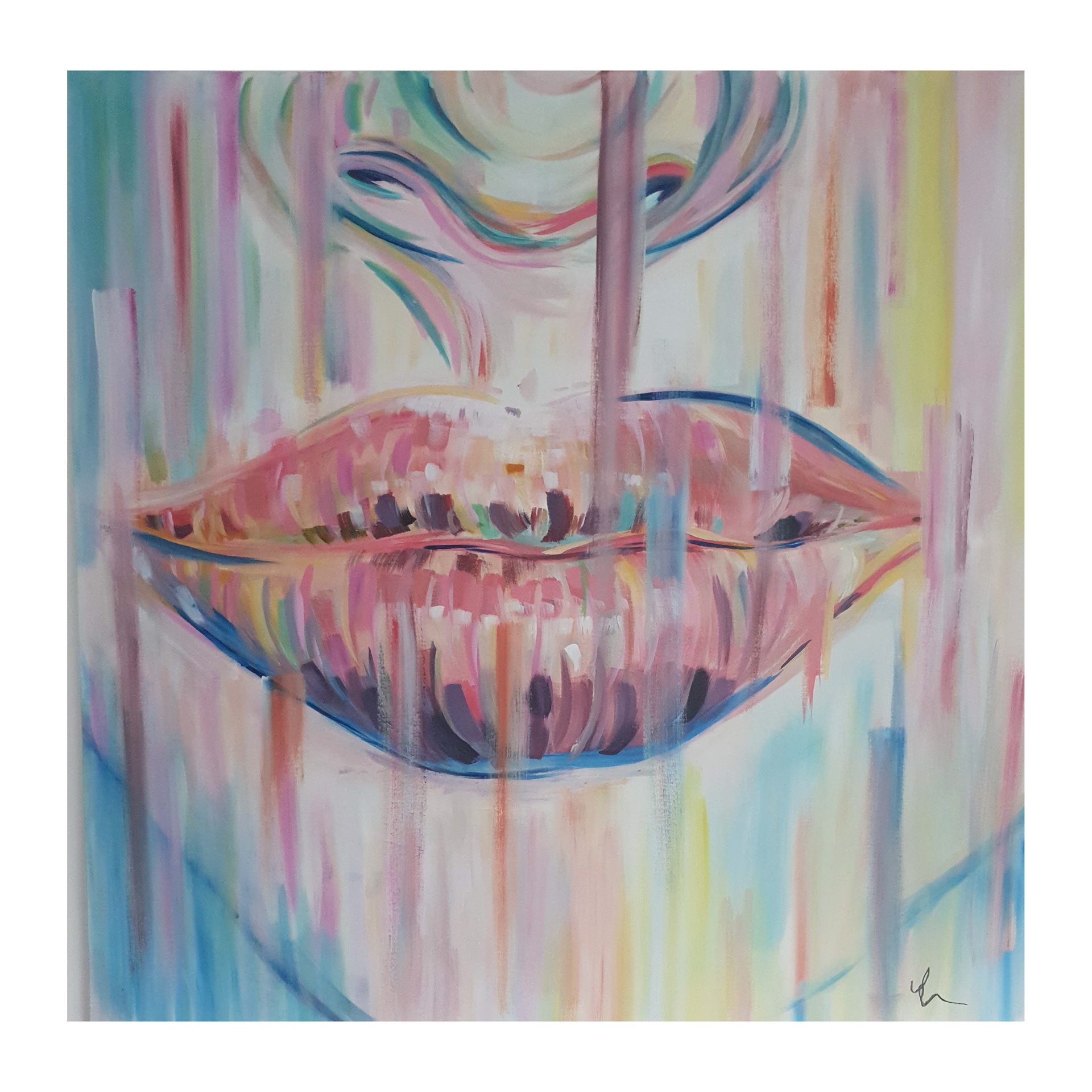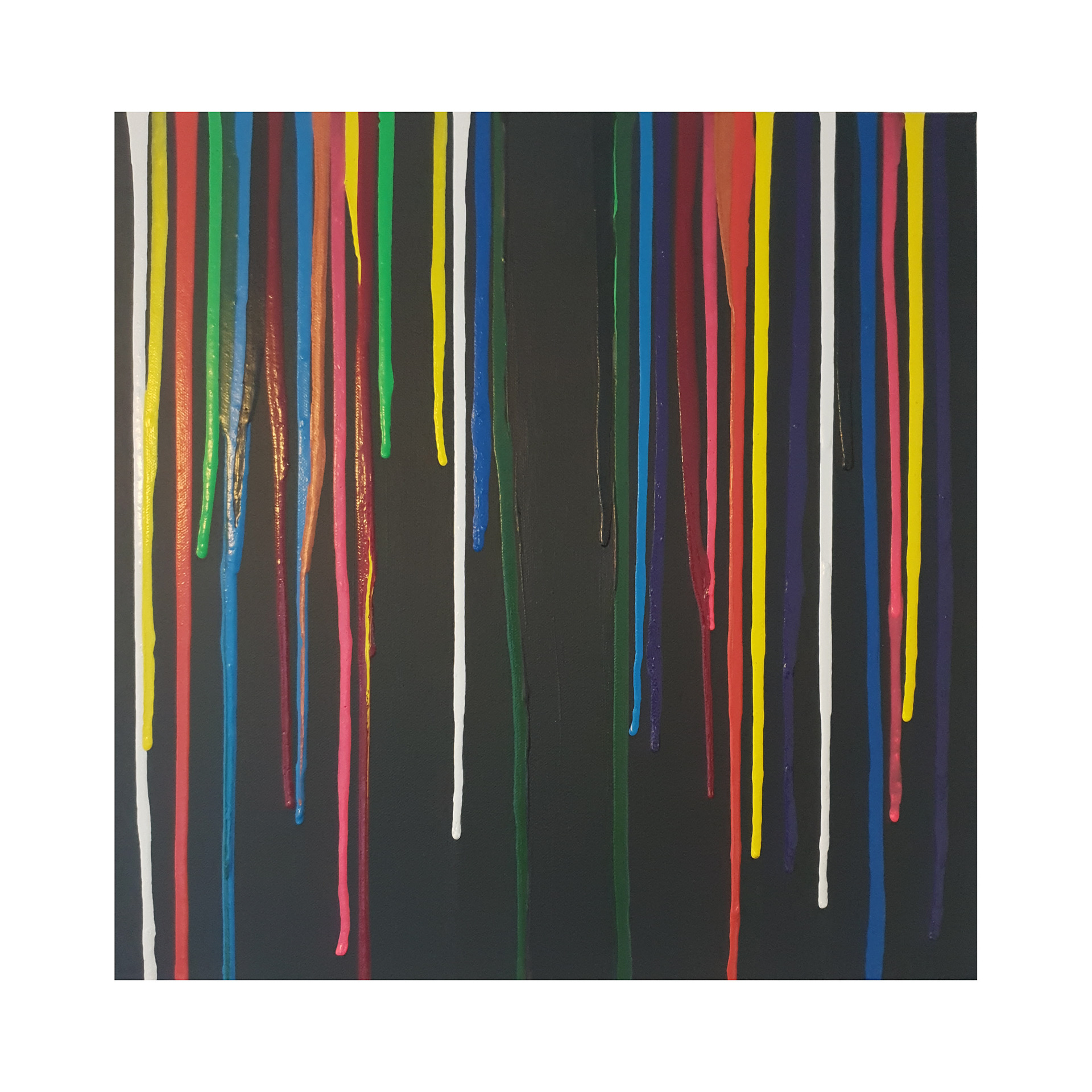 Below Is a mock up for a potential illustration job, I was asked to create a character based on the authors son in the style of the book image on the left, I cant publish the photograph of the child for data protection, however I do feel that the character created is representative of what was asked.